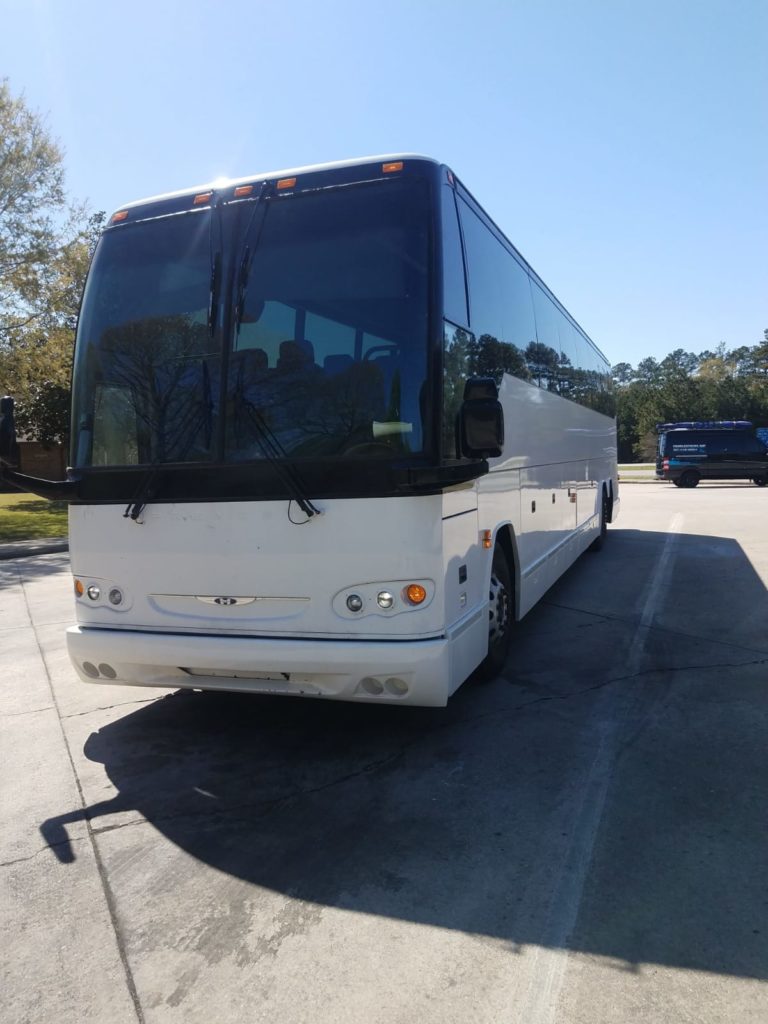 JP Comfort Travel
We offer the best transportation service for your needs in tourism, charter, casinos, airport transfer and weddings.  All of our buses have a radio, USB memory, microphone, 5 tv screens, Wi-Fi, USB cell charger, bathroom, and air conditioning and heating system.
Description
JP Comfort Travel offers you the best transportation and customer service.  Our drivers are highly experienced and very professional.
Our customers enjoy a pleasant and fabulous experience.
For our punctuality, commitment and great responsibility.
We offer specialized services according to the need and preference of our customers. (Charter VIP Private Premium).
The quality of our services.
For our professionalism, fulfillment, and organization.
We have ample resources; we have a fleet of buses with professional drivers.
Competitive prices.