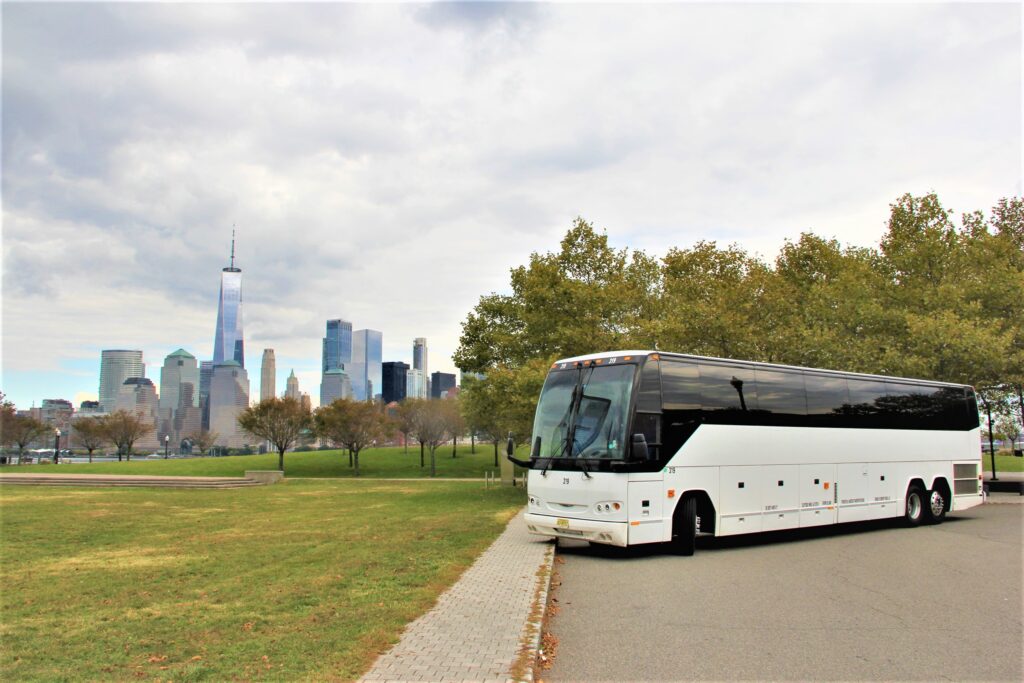 We offer the best transportation service for your needs
In response to COVID-19 JP Comfort Travel has implemented the following safety measures to promote the health and safety of our customers and employees:
Passengers and drivers must always wear a mask when on board the bus
Passengers and drivers make efforts, if possible, to social distance when onboard, entering or exiting the bus
Provide hand sanitizer for passengers and drivers to use (subject to market availability)
JP Comfort Travel is a transportation company that has been operating on the East Coast with great experience.  We are recognized for our great customer service, our responsiveness, and always having our equipment in top shape; always in compliance with industry standards.

Description
JP Comfort Travel offers you the best transportation and customer service.  Our drivers are highly experienced and very professional.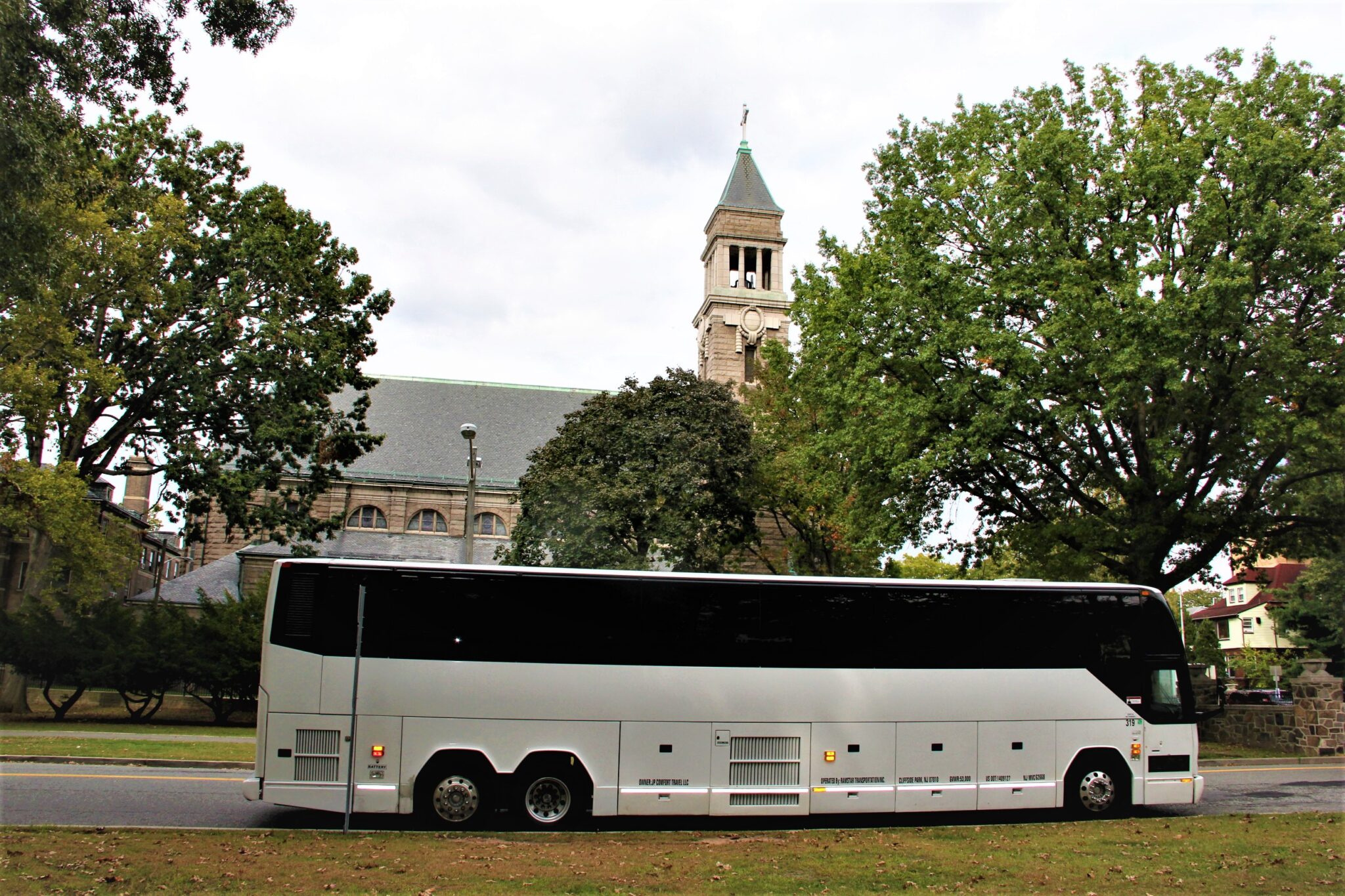 Mobility
JP Comfort Travel is more than a bus company, we offer you mobility solutions at all levels: urban services, transfers from one place to another… Enjoy it all!  
JP Comfort Travel uses biosafety protocols ensuring the well-being of users who have the pleasure of taking Transport services.